it's surreal when the doctor finds a heartbeat. another heart besides your own beating inside of you. there is nothing like that moment. nothing at all. you couldn't feel it, but the resonations through your doctor's machine made the new life you hoped for a reality.
my little boy's heart has been metaphorically hurting lately; has been having a really difficult time with his anxiety. it's been taxing on the whole family and for sure has me and his dad worried. to be completely honest it has my heart sad. today has been the hardest day by far. he asked if he could sleep with me tonight until his dad got home from school (jaren is getting his mba right now). i pulled the covers over and told him to jump in bed and "snuggle me". we visited for a bit, talk about what we would name bugs if we could create them, talk about school tomorrow, and some of the things that are floating around in his handsome six-year-old head. he's asleep now, i just put my hand on his chest to feel his heart beating. i don't hear it like the first time, i feel it, on every level possible to a mother. i wish i could take all of his heartache away. i would. no questions. no thought. being a parent is for sure the hardest job. ever.
and the most rewarding.
we will work through this time with gun. we'll figure things out and get him settled. he is such a good boy, with such a sweet heart. i love him. i love both of my children, beyond words, beyond description. they are for sure, my greatest accomplishments. as hard as parenthood can be sometimes it's also such a gift! in fact i get so excited when i hear that friends or family, neighbors or old acquaintances are having babies. there is just something so incredible about the thought of a new life. i love to consider that new little person: what will he be, what will he do? what will he make of his life? how will he change the lives of others?
when laura told me she and david were having a baby, i couldn't stop smiling. these two have become family to me! i love that i have been able to be a part of their most monumental life moments! their wedding was so special to be a part of, and, now, they are welcoming a new part of themselves into this world and their life. she is so lucky. they are going to be such mild-mannered, patient, and kind parents. she will be so understood, so cared for, and so deeply and profoundly loved. david and laura are lucky too. even though she isn't here yet, she has already changed them, and she will continue to do so for years and years to come.
and when she comes into their room at night, needing to "snuggle" they will feel her heart beating through her chest, and offer a silent prayer of gratitude that she exists, and is theirs. just like i did tonight as i held gunnar close.
laura and david, i love you both so much! i am so thankful you exist in my life!! thank you for sharing your greatest moments and your hearts with me!! i can't wait to meet your newest love!!! here's to you both and to all the excitement that 2012 holds!!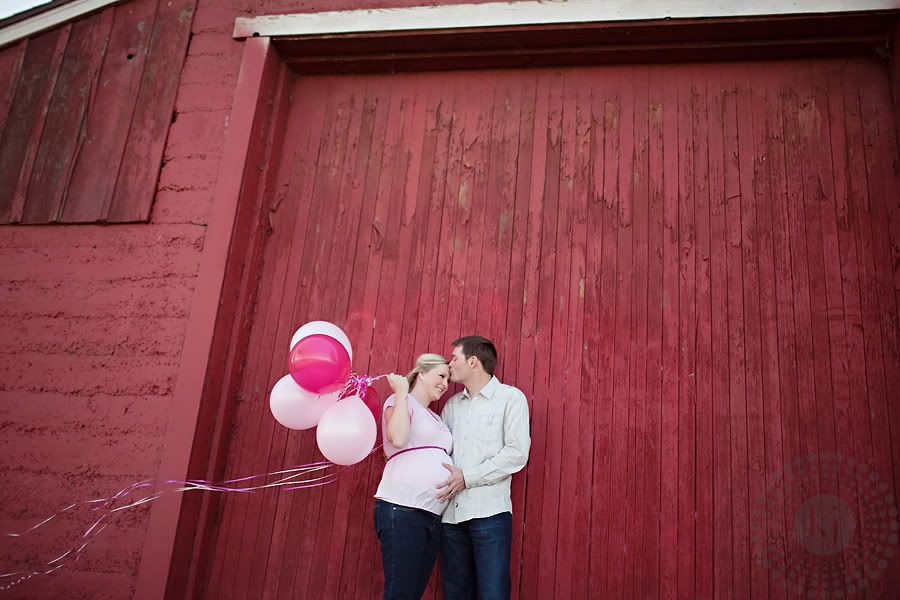 oh, the sweetness of pink.
this one makes my heart beat; i love it!

laura and david, may you remember everything from this time: the excitement, energy, and emotion that lead to a birth day you anticipated for longer than you could remember! so happy for you both! so excited to be a part of it all!! much love to you both, to all three of you actually!! 😉 xxoo kj